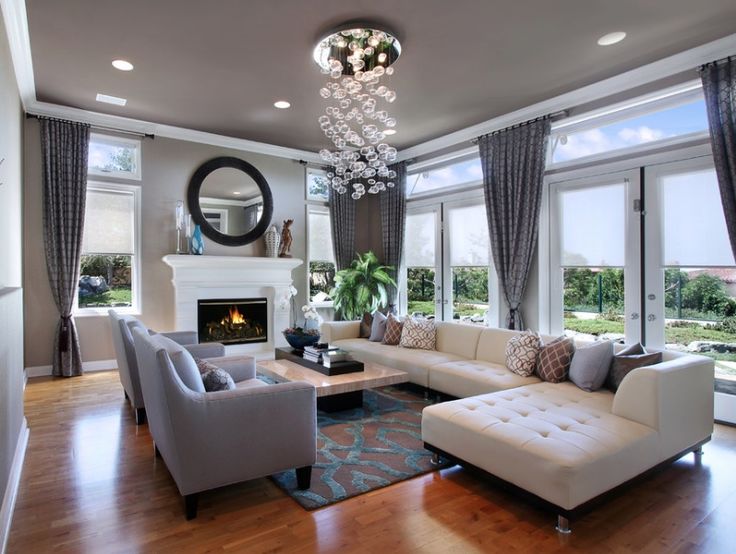 Interior Planning & Design
Wide range of High-end Residential & Hospitaliy Projects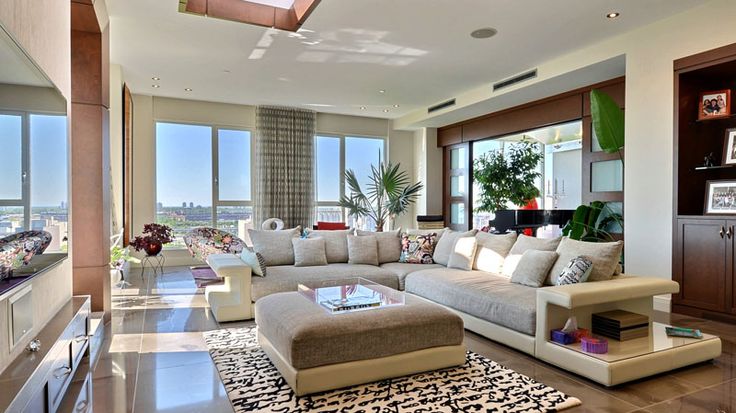 Staging
Offering Home-staging to Fit Any Budget 
Detailed Construction Drawing
Space Planning & Architectural Docs.
What My Clients Say…

Susan is extremely creative and sophisticated. We gave her our favorite color and style of furniture, then she worked with us on all the design detail, fabric, pricing, quality, etc. We personally devoted very little time to the project as she turned our bare looking apartment into a dream vacation home.
We are so pleased with her work and received many compliments from friends and family…. We strongly recommend Susan and her company for any design projects!
FT,
Bel Air, California
We wanted to drop you a short note to thank you for the excellent job done on our new home. Your interior design services were outstanding and very complete. We were particularly pleased with your recommendations for our fireplace – we could not have done it without you – the granite counter tops, the unusual treatment for our powder room. We love the shutters and the recommendations for the den! Again, Susan your services were excellent and very complete." – 

JBL,
Los Angeles, California
Over the past year, our project has presented some interesting situations and you have handled each one with a calm and reassuring manner. Having worked with other professionals in your business, we have a unique appreciation for the attention that you have provided us. You are not only thorough, but timely, and we often found ourselves relying on you and your staff to remind us of items and deadlines. Your respect for our schedules has made meetings very easy to schedule. We are truly excited for the grand opening of our spa and resort.
DD,
Harbor County Club
California
I am thrilled with Susan Cohen's staging abilities and her collection. What I love about it is how relatable it is to today's consumer. It's obtainable and allows the prospective buyer to really identify with the home. We just staged the home and it sold a week later! I highly recommend Susan and her company for any design projects!
Shelley Rosen,
Keller Williams
From Classic to Contemporary Residential & Hospitality Design
Susan Cohen, Interior Architecture Designer, Serving you with Excellence.
Susan Cohen
Interior Designer 
Hospitality and residential designer with over eighteen years of experience based in Los Angeles, California. Professional experience in interior architecture and interior design specializing in luxury residential and hospitality design. Wide range of high-end residential and hospitality projects including hotels, restaurants and casinos. Susan is people-oriented, dedicated and accommodating. Her passion lies in primarily creating beautiful, comfortable and functional space for her clients according to their desired specifications.
Her collaborative approach along with her attention to detail has not only won her recognition, but has also led to numerous satisfied clients, having gone through the design process with Susan and trusting her with their project. Susan and her team would be pleased to discuss how to transform  your inspiration into reality.
Phone: 818-631-9171 
Email: susancs@roadrunner.com
For project inquiries, please contact us at 818.631.9171 
or fill out the form below.